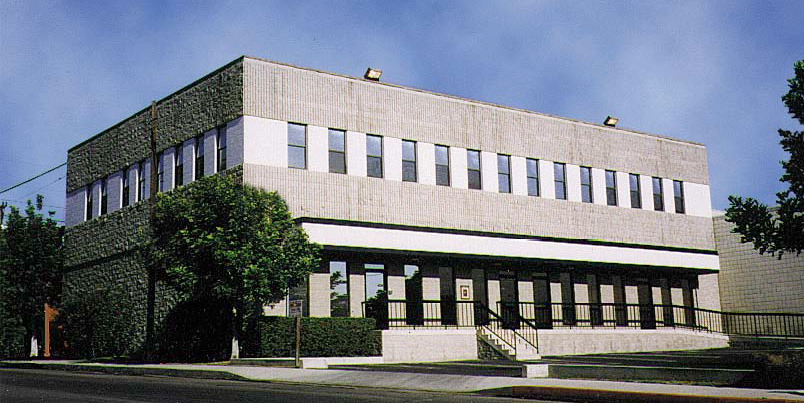 JLCooper Employment Opportunities
JLCooper Electronics, a leading manufacturer of Control, Automation and Synchronization products, is seeking individuals who possess the following skills. All applications are kept strictly confidential.
Electronics Technician

Testing for electronic equipment and components.
Duties:
Assemble and/or modify electrical and electronic systems and prototypes according to engineering data and electrical principles.
Setup and operate test equipment to evaluate parts performance, assemblies, or systems under simulated conditions and record results.
Provide technical assistance and resolution when electrical or engineering problems are encountered before, during, and after construction of prototypes or products.
Analyze and interpret test information to resolve design-related problems or line failures.
Build calibrate, troubleshoot, and repair electrical instruments or testing equipment according to specifications.
Skills/Qualifications:
Associate's Degree (two year college or technical school) in Electronics or related field.
Two (2) or more years of related job experience.
Must have good soldering skills.
Ability to perform basic troubleshooting.
Must be computer proficient and have a basic understanding of commonly used operating systems (Windows, Mac)
Good communication skills.
Ability to work independently.
Must be U.S. Citizen.
Please email Resume and Salary Requirements to - no calls please
Gallery
Related Items
©2019, JLCooper Electronics